3 Tips To Secure Your Overhead Door Ahead Of An Impending Storm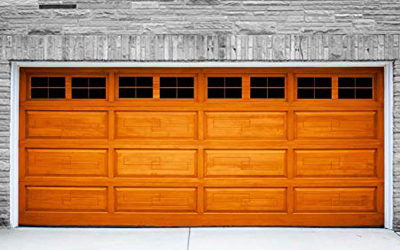 Tornadoes, hurricanes, heavy rainfall and storm are something beyond your control. Their unexpected appearance not only damages your garage door but also affect your home.
Though you can't measure the damage, you can do your best to secure your door. So, here are listed a few best tips of the industry to storm-proof your overhead door.
Heavy Garage Doors
Living in a storm-prone area increases your responsibilities to keep it secure. As compared to lightweight, the heavy garage doors reduce the risks of heavy winds, rainfall and storm effects. It is advisable that homeowners should consider installing massive weight garage doors.
High-Security Locks
Along with protecting your home from heavy break-in or theft, the high-security locks can also support your door to withstand the storm and heavy winds. Make sure to use high-security locks for your overhead doors.
Cable Ties
Cable ties to each section of your door from the inside is another way to protect it. This one is among the few things that can strengthen your door and even prevents massive dents and complete cave-ins.
In addition to the tips mentioned above, you can also install the weather strip at the bottom of your door to keep the rainwater outside.
Experts Help
We, at Value Garage Doors, provide you with a full range of overhead door solutions. Consult with our garage door experts in Mississauga to install top quality garage doors designed for storm-prone areas. Furthermore, if your garage door needs repair, replacement or maintenance, let us fix it. Call us to get free estimates.